Since 1991, the Diocese of Arlington has provided pastors to the parishes of San Francisco de Asis in Bánica and San Jose in Pedro Santana. Fr. Stephen McGraw and Fr. Jeb Donelan have been serving in the mission since 2017 and 2021 respectively. Read more about these missionaries below.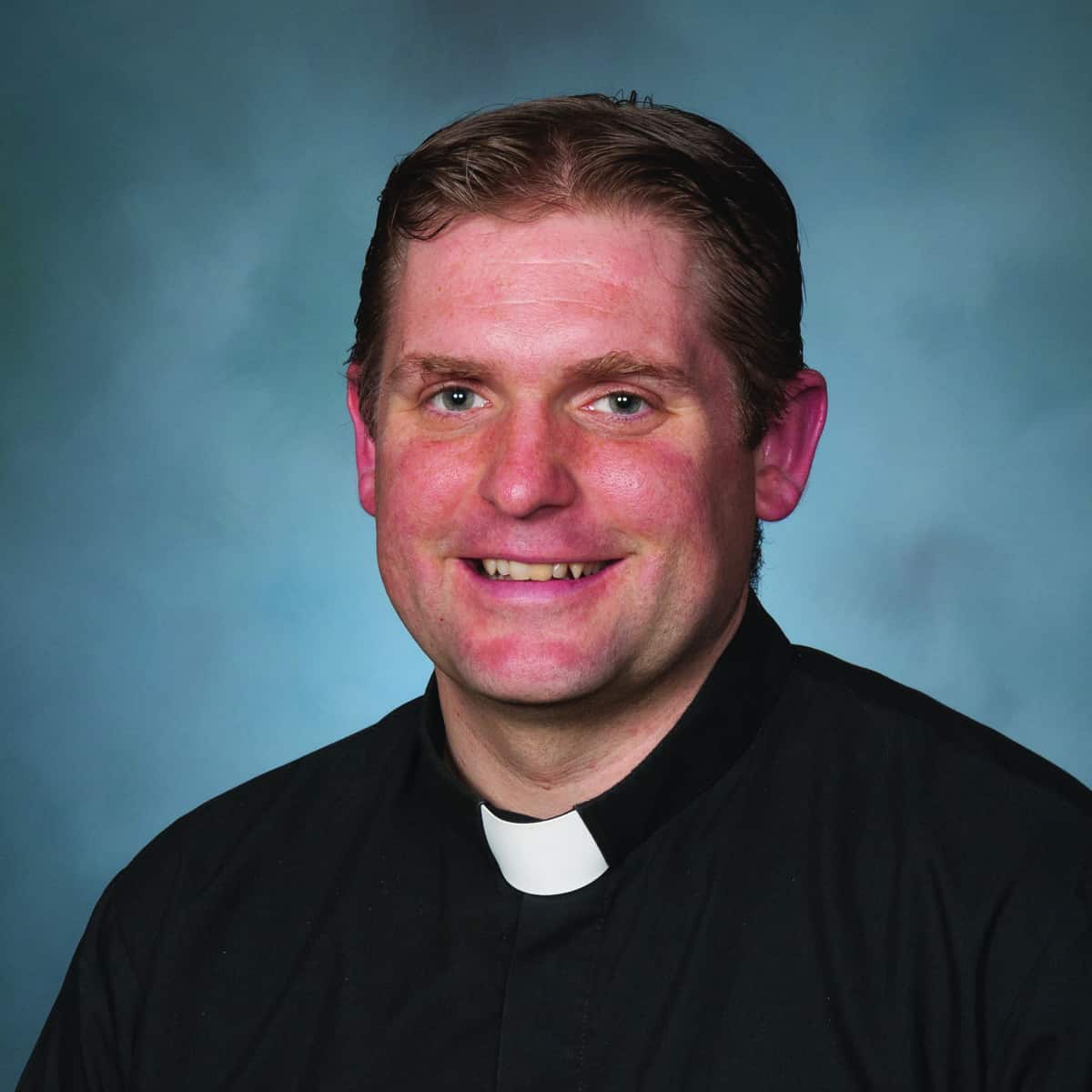 REV. JEB DONELAN
Father Jeb Donelan was ordained on June 11, 2011.  He was a parishioner of St. John the Evangelist.  He attended the University of Virginia and after graduation began his formation at St. Charles Borromeo Seminary in Pennsylvania.  After two years he moved to Rome to attend the Pontifical North American College.  Upon his ordination he was assigned to All Saints in Manassas and served for three years as a Parochial Vicar.  He then became a Parochial Vicar at St. Anthony of Padua in Falls Church.  In June of 2019 Father Donelan was reassigned to Good Shepard Parish.  On June 24, 2021 he began his assignment at the mission in Bánica.  Father Donelan is the 10th priest from the Diocese of Arlington to become a missionary to Bánica.  He now serves as the pastor at San Francisco de Asis Catholic Church.
REV. STEPHEN MCGRAW
Father Stephen Francis McGraw, of St. John the Beloved parish in McLean, Virginia, was ordained a priest of the Arlington Diocese on June 9, 2001. He served as Parochial Vicar at St. Anthony of Padua in Falls Church, St. Leo the Great in Fairfax, St. Mary of the Immaculate Conception in Fredericksburg, and Holy Family in Dale City. After two years back at St. Anthony of Padua as Parochial Administrator, Father McGraw served as Chaplain of his alma mater, Christendom College, from 2014 to 2017. Having offered to serve the diocesan mission in the Dominican Republic, Father was named Pastor of San Jose Catholic Church in Pedro Santana in July of 2017.