ABOUT THE ARLINGTON MISSIONS OFFICE

We work to empower and enable the people of God to spread the Gospel message of Jesus Christ to the whole world. With the Diocese of Arlington, we coordinate and fundraise for select programs serving our diocesan mission in the Dominican Republic and missions throughout the world.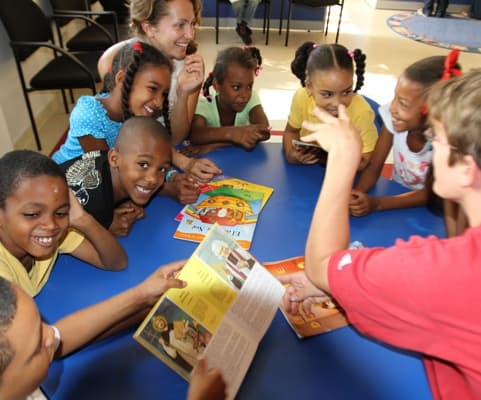 Supported by the parishioners of the Diocese of Arlington, the Bánica Mission serves selected parishes and communities in the Dominican Republic, helping to meet their spiritual and temporal needs.
We help coordinate missionary work for the Pontifical Mission Societies, connecting parishes, priests, religious, schools, youth groups, and more with missions both within the diocese and beyond.