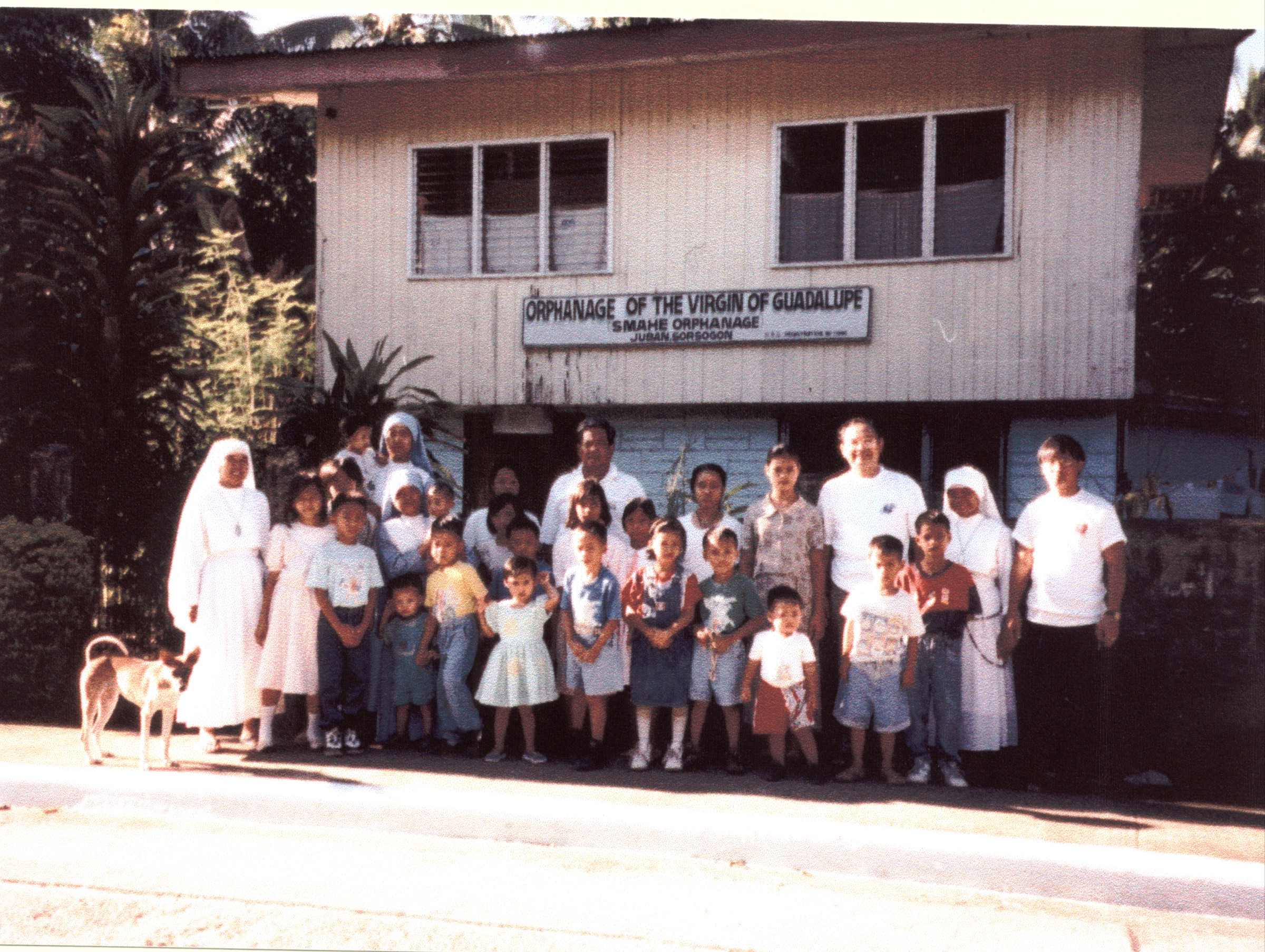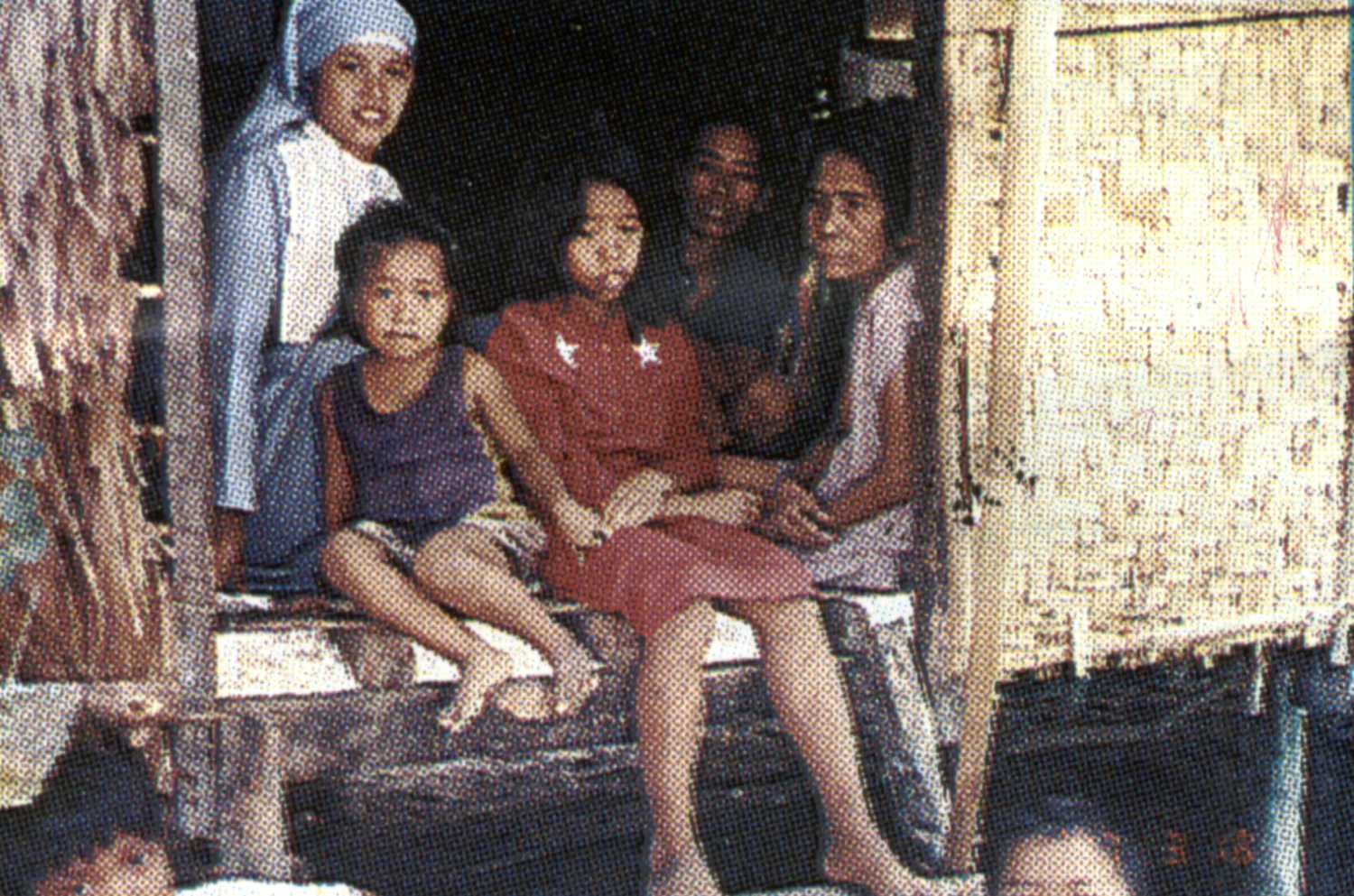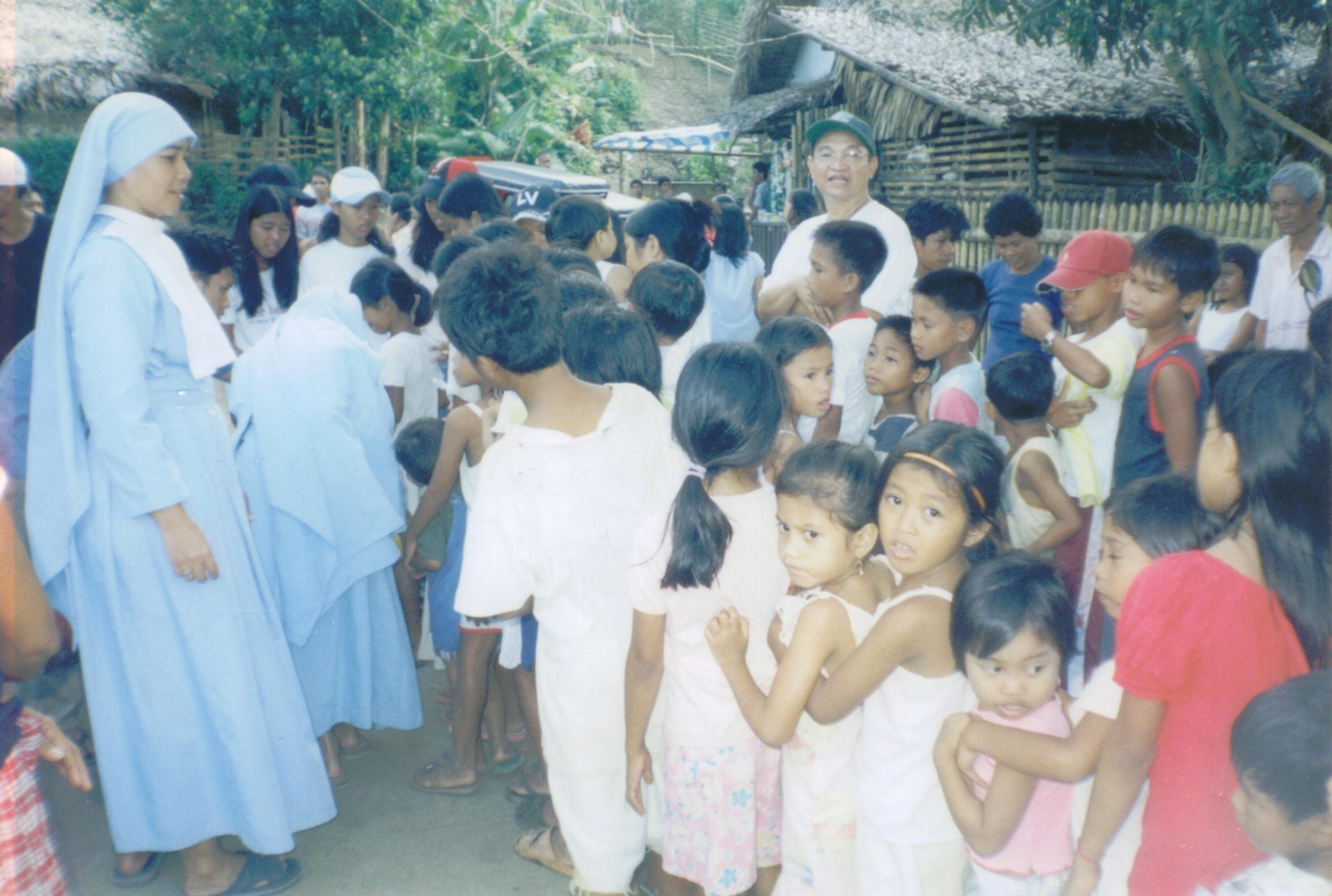 Parish Assigned to Mission:  Cathedral of St. Thomas More
Mission Contact:  Sister Rosanna Pujante
Mission Address:
6404 Lavezares, Northern Samar 0 Philippines
Phone: (939) 877-8414 Email: pujanterg_109@yahoo.com
Local Mission Representative: Mr. Michael DeMinter
Local Mission Address:
3887 Canterbury Place SE
Port Orchard, Washington 98366-2227 United States
Phone: (360) 871-4021 Email: fovg@wavecable.com
Website:  https://www.fovg.org/index.html
Mission Appeal:
Our Congregation is located in 3rd world countries. We serve  the "poorest of the poor," especially those in far-flung areas. We serve orphans, malnourished, abandoned, abused and street children, victims of human trafficking and rape. We also run several Mission Schools. The appeal donations will be utilized as follows:
1) 65% for food, clothing, education, care of orphans, as well as a feeding program for the extremely poor and neglected people who live around us.
2) 35% for the repairing and maintenance of orphanage buildings that house our orphans. The orphanage is situated on an island which is often ravaged by typhoons (an average of 13 typhoons per year).