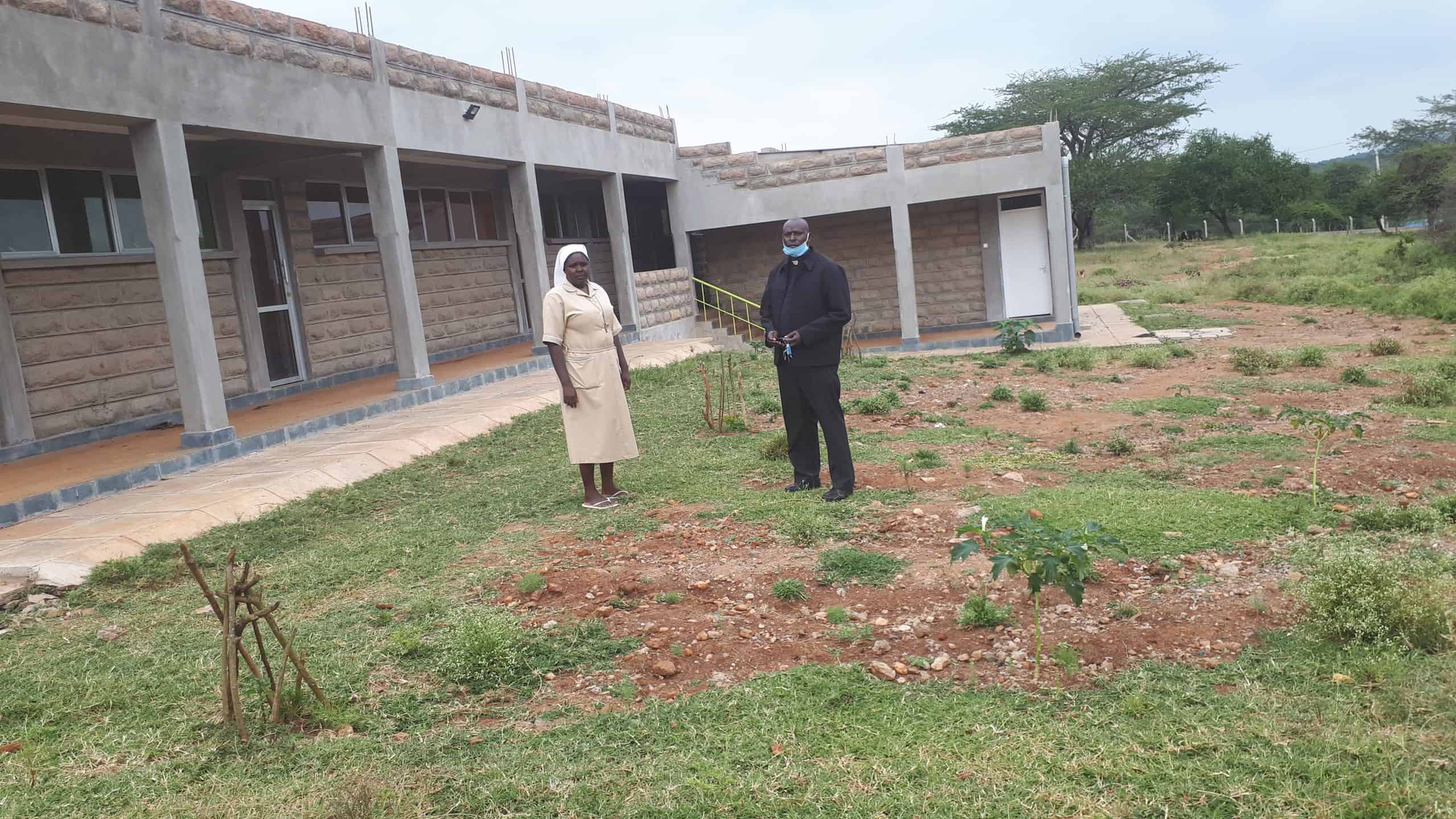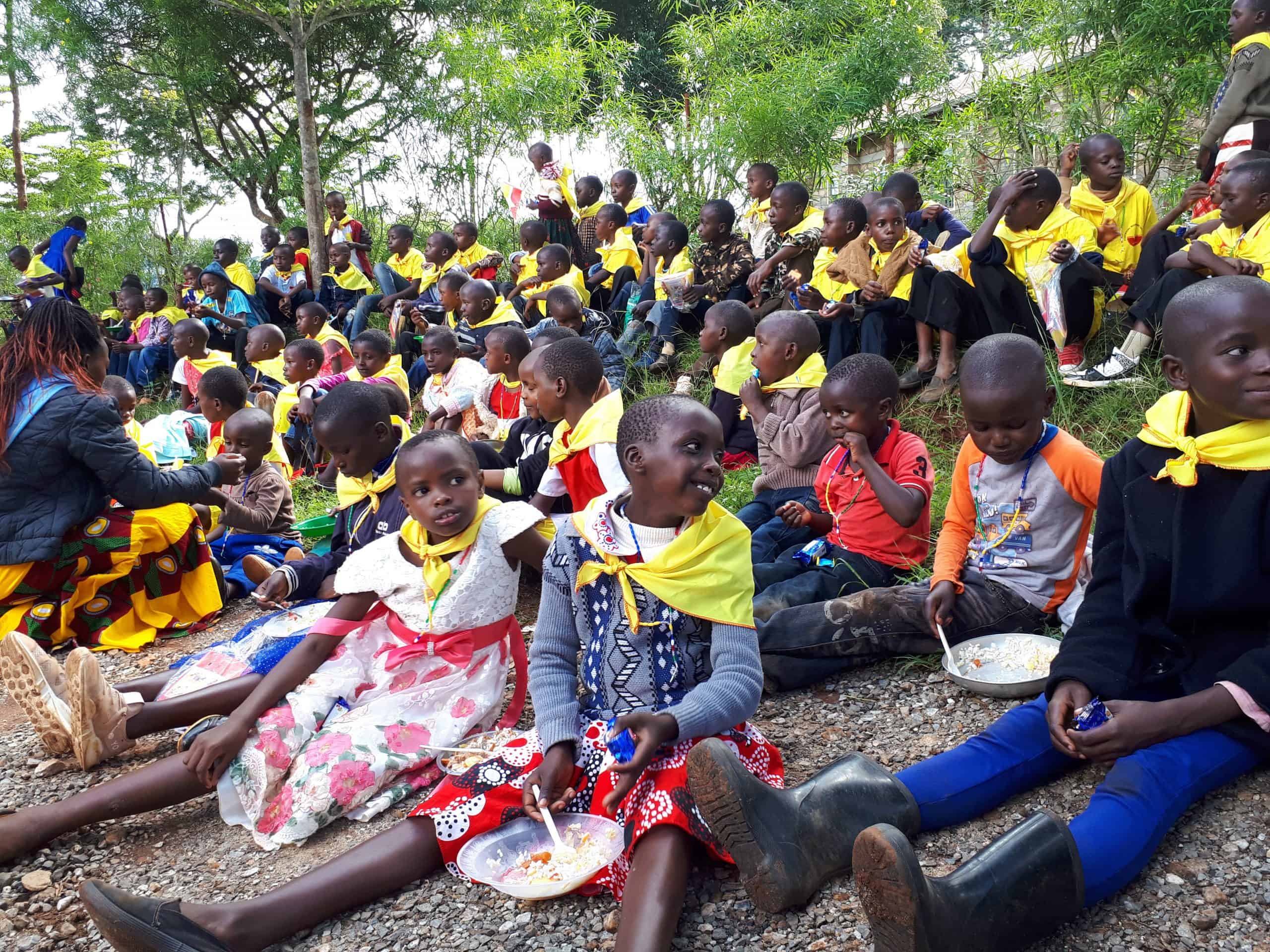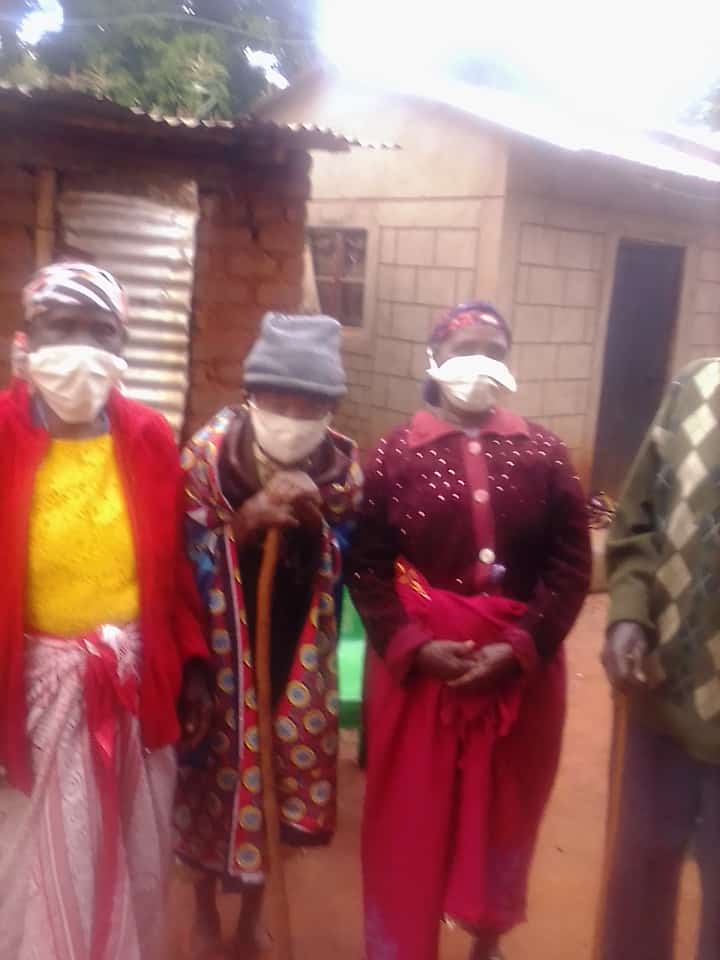 Parish Mission Assigned to:  St. Joseph, Alexandria, VA
Mission Contact: Bishop Norman Wambua
Mission Address:
P.O. Box 304
Machakos, Machakos 90100 Kenya
Phone: Email: cdm@machakosdiocese.org
Local Mission Representative:
Mr. John Makilya
Local Mission Address:
42 Daybreak Lane
Hyannis, MA 02601 United States
Phone: (617)653-8386 Email: johnmakilya@gmail.com
Website:
Mission Appeal:
The Diocese of Machakos is one of the largest in Kenya with 83 parishes and over 1,200 outstations. The total population is about 2.8 million of which about 1.2 million are baptized Catholics. The Diocese lies in a semi-arid area where the annual rainfall is low and unreliable. Drought, famine & poverty are challenges faced by much of the population, since they depend on agriculture for their livelihood. This year is providing additional challenges with the effects of the pandemic and a scourge of locusts which destroyed many crops.
In Kenya, improving the lives of the people is usually accomplished through the efforts of the Church rather than the Government. Thanks in large part to the prayers and support of Catholics in the United States, the Diocese of Machakos is making a positive difference in the lives of the people by operating 2 hospitals and over 20  clinics/dispensaries; maintaining 4 orphanages; maintaining 21 group homes for disabled children; building and maintaining a primary school for orphans and other needy children; drilling of wells and providing education on proper land usage; organizing workshops on health and nutrition issues; etc.
Donations received through the 2022 MCP appeal will be used to complete construction of the Uganda Martyrs School for orphans and other needy children, support and maintain the hospitals, orphanages and group homes. In addition the Diocese plans to complete construction and maintenance of a vocational training center for the physically challenged; provide support for the adoption of more efficient and sustainable agricultural methods; make payments of school fees for orphans and children from poor families; purchase of cars and motorbikes for use in pastoral work in out stations and remote areas.