We have to regard ourselves as sealed, even branded, by this mission bringing light, blessing, enlivening, raising up, healing and freeing. All around us we begin to see nurses with soul, teachers with soul, politicians with soul, people who have chosen deep down to be with others and for others.
-Pope Francis, Evangelii Gaudium, 273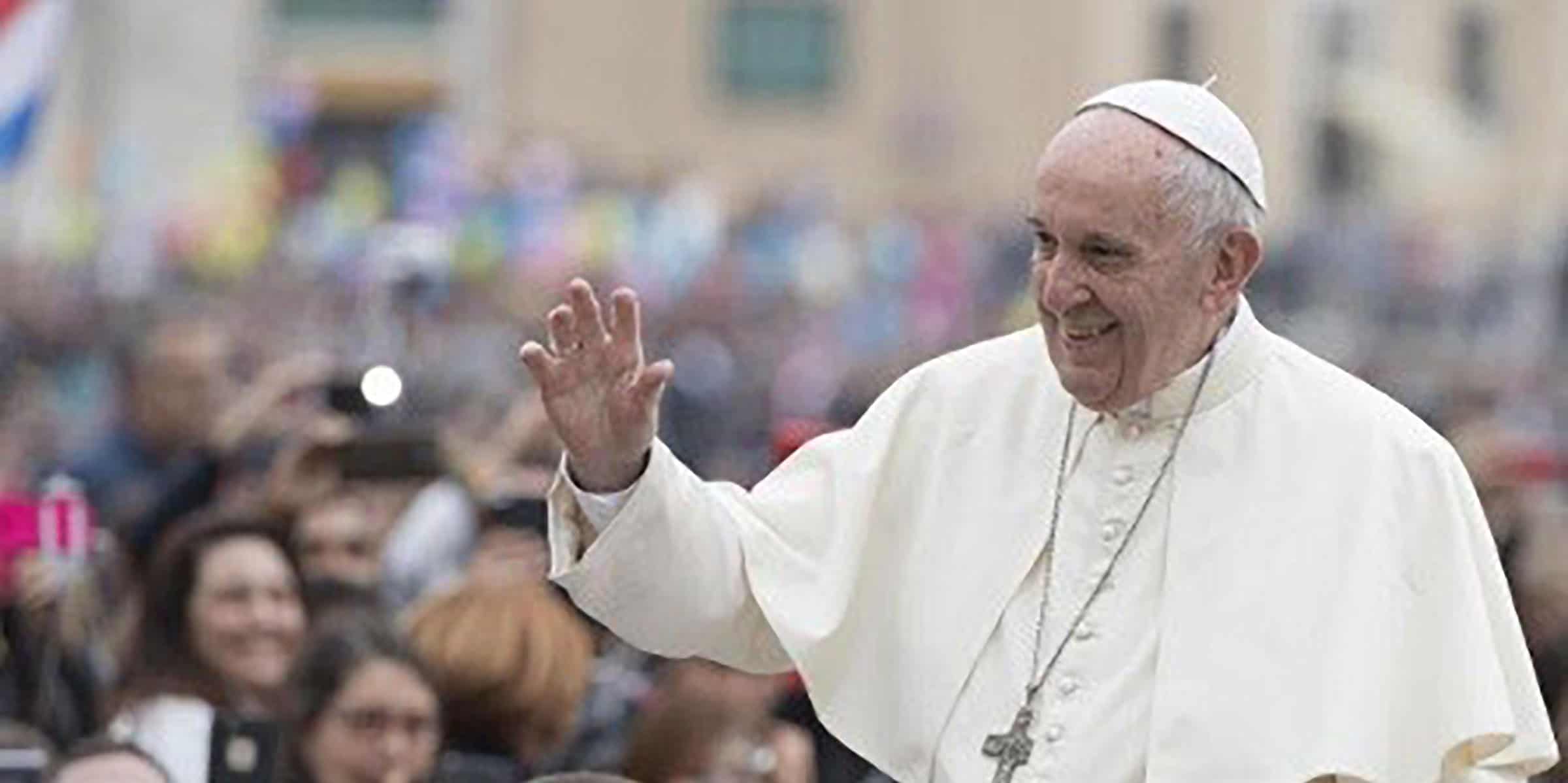 What is Bringing light?
When: April 21, 2018
Time: 8:30 am to 4:00 pm
Where: Our Lady of Good Counsel Catholic Church, 8601 Wolftrap Road, Vienna, VA 22182
Bringing Light: A Day of Renewal for Missionary Disciples is a day of reflection that seeks to find and ignite (or in some cases reignite) the missionary impulse that resides in every disciple of Christ. Facilitated by Julie Lupien and Donald McCrabb, Bringing Light will provide a safe place and a supportive process for people to remember and give voice to their experiences of missionary discipleship. All attending will have the opportunity to expand their understanding of mission and to discern how God is calling each one of us to mission today. Click Here to see the day's agenda.
Admission free. Lunch provided. Registration required. To register or for more information, send an email to Dr. Donald McCrabb at dmccrabb@uscatholicmission.org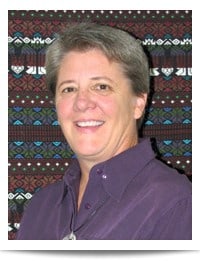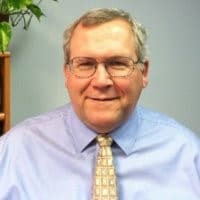 Julie Lupien
Executive Director of From Mission to Mission. Julie has supported missioners preparing for and returning from mission since 2002.  She served with the Volunteer Missionary Movement in Zimbabwe and St. Kitts.  She authored What About Short-term Mission? A Guide for Leaders and Participants of Short-term Mission Experiences and co-authored Remaining Faithful: How do I keep my experience alive?  Julie was the first recipient of the Pope Francis Mission Award presented at Mission Congress 2015.
Dr. Donald McCrabb
Executive Director of the United States Catholic Mission Association. Don's lifetime of service to the Church includes years in campus ministry, teaching, priestly formation, and Church administration. Don co-authored Rise, Take the Child – Reflections on the Vocation of Adoption, with his wife Barbara. He serves on Africa Faith & Justice Network and the Sacred Heart Dinner Program Boards.