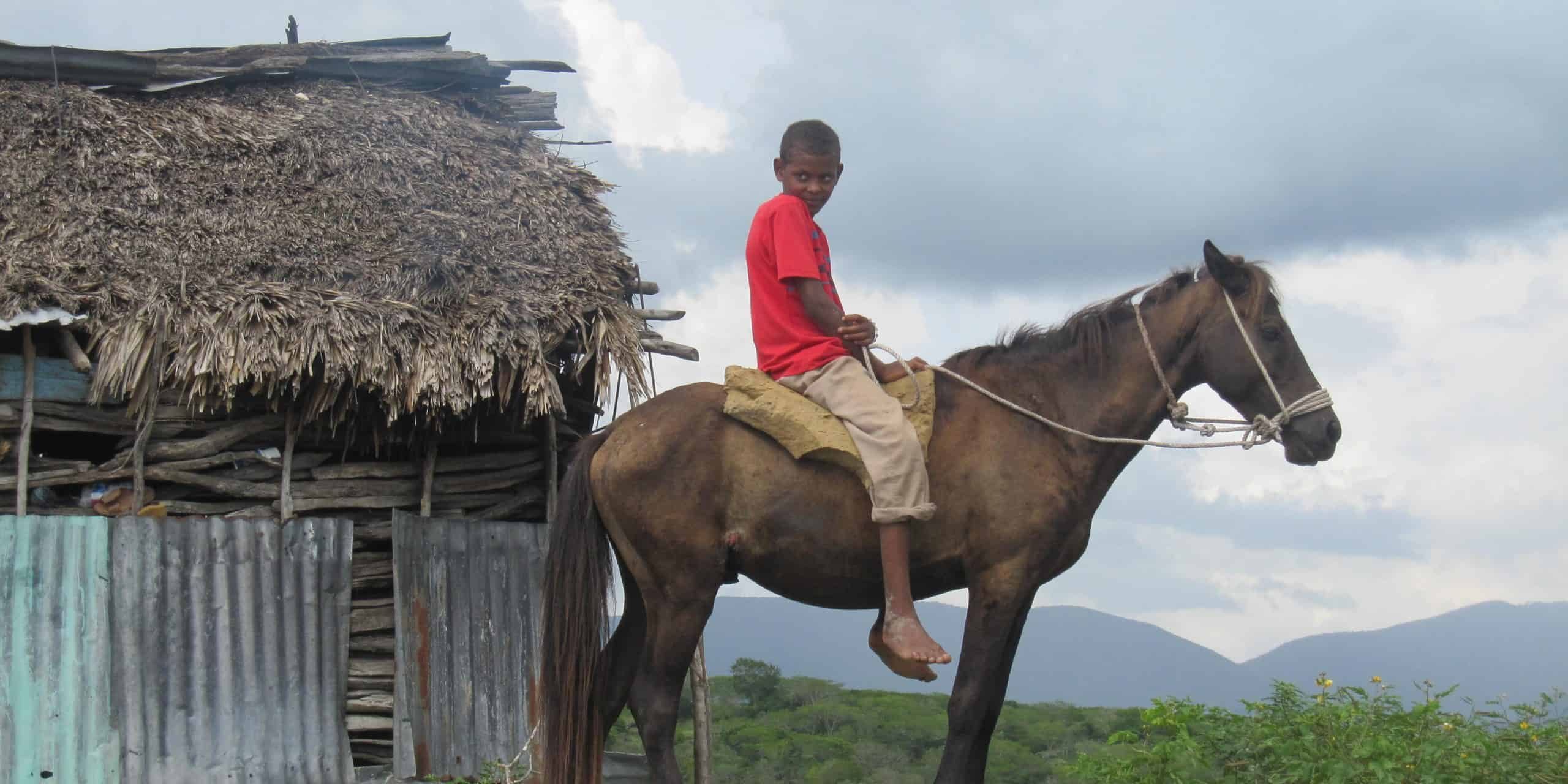 The cost of a hardcovered Spanish Bible is $15.00.  You can donate online or by mailing in a check.  See the details below:
To donate a Bible online, click the link below.
To donate a Bible and pay by check, please see below:
Arlington Mission Office
Bibles for the Missions
200 N. Glebe Rd. Suite 700A
Arlington, VA 22203
Please make the checks payable to the Arlington Mission Office.
Thank you for considering this most precious gift.