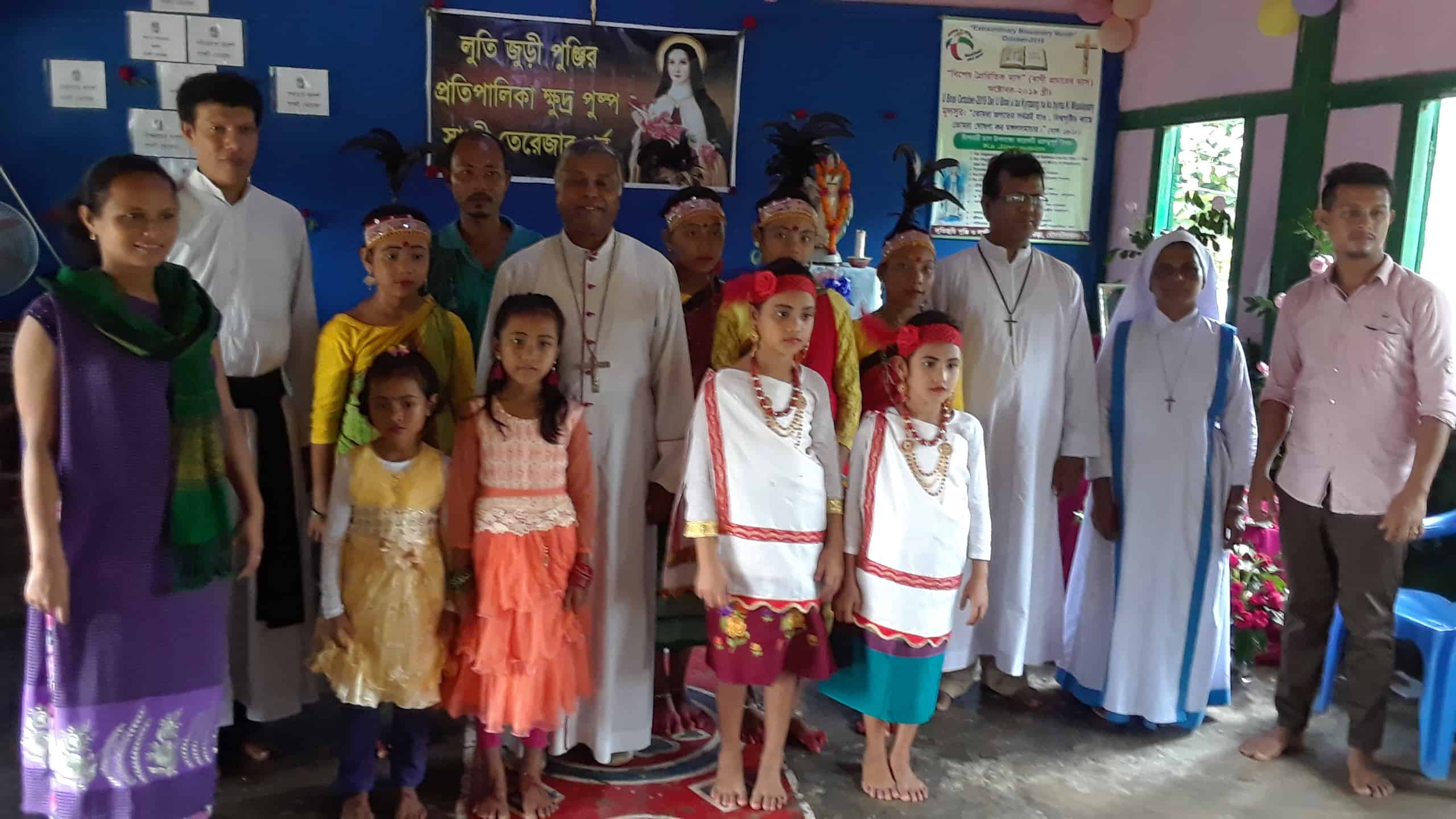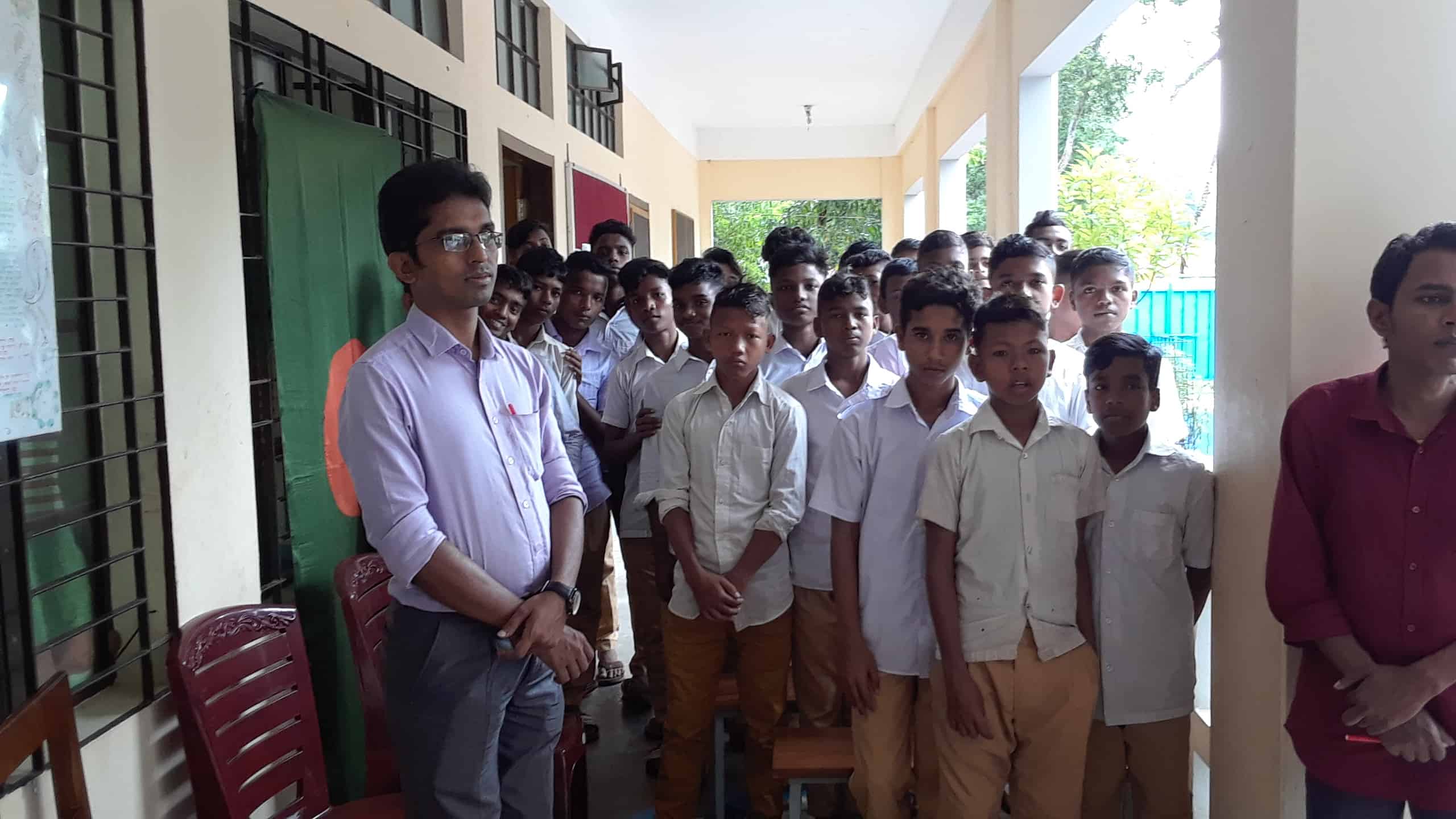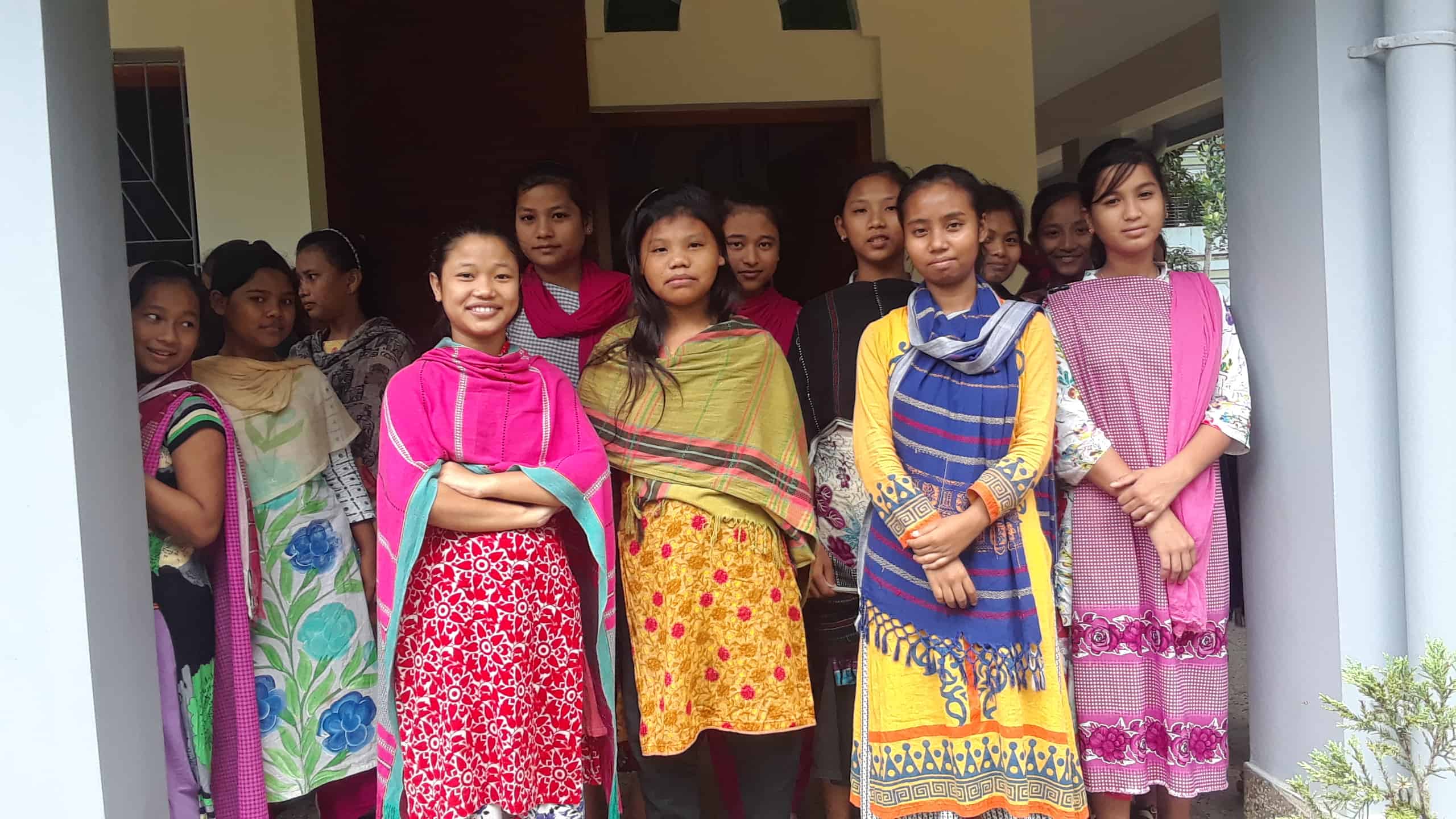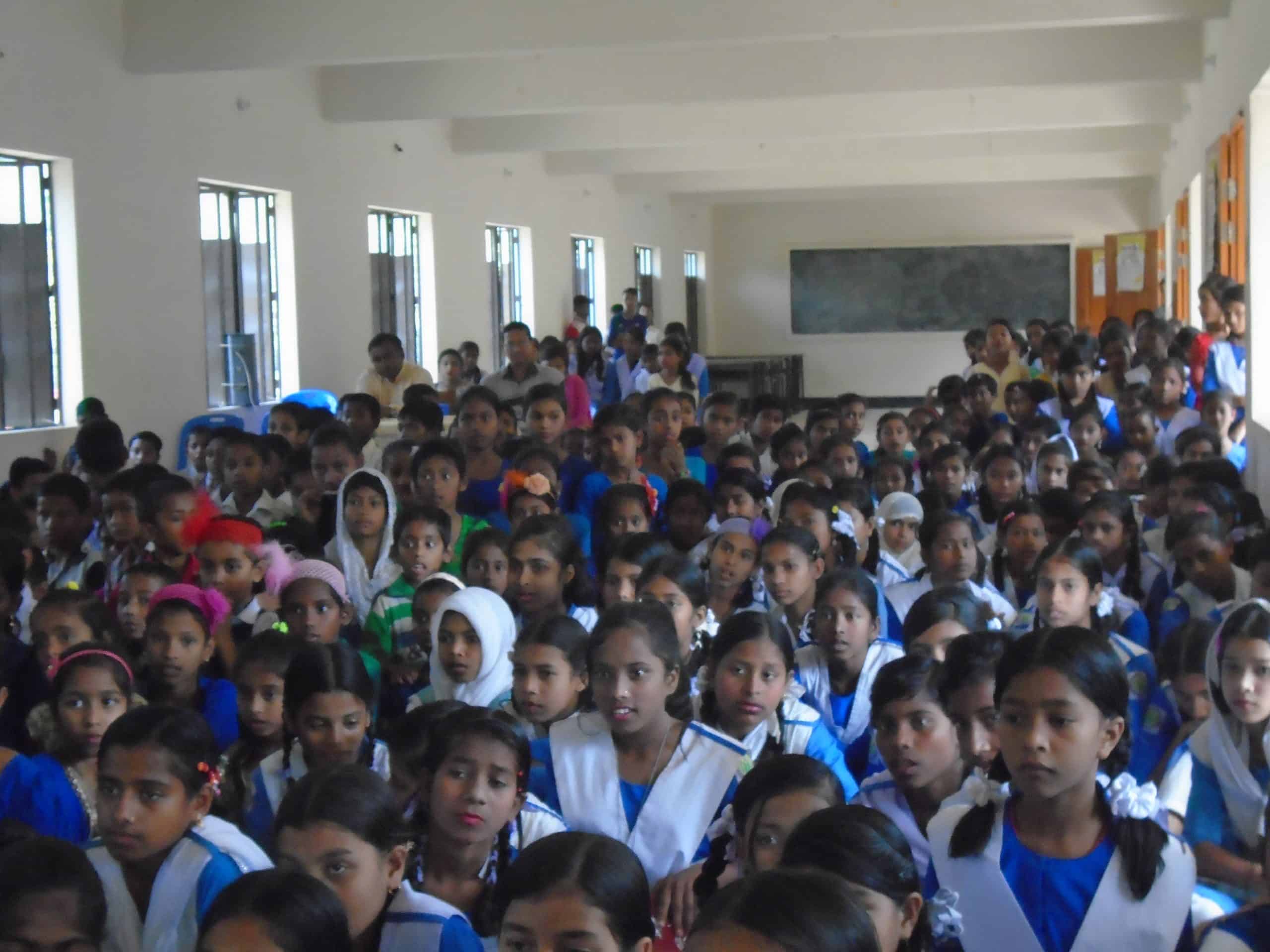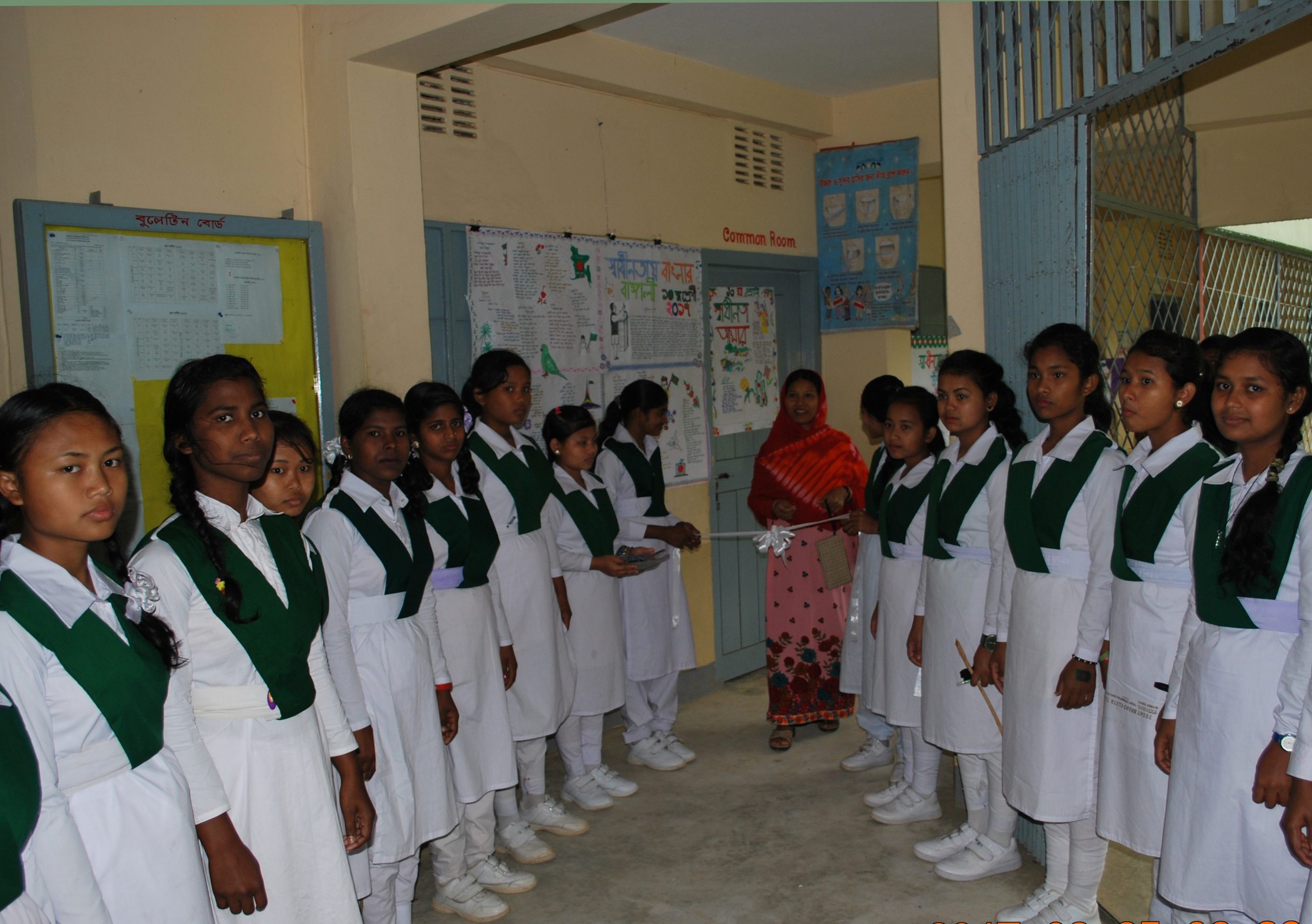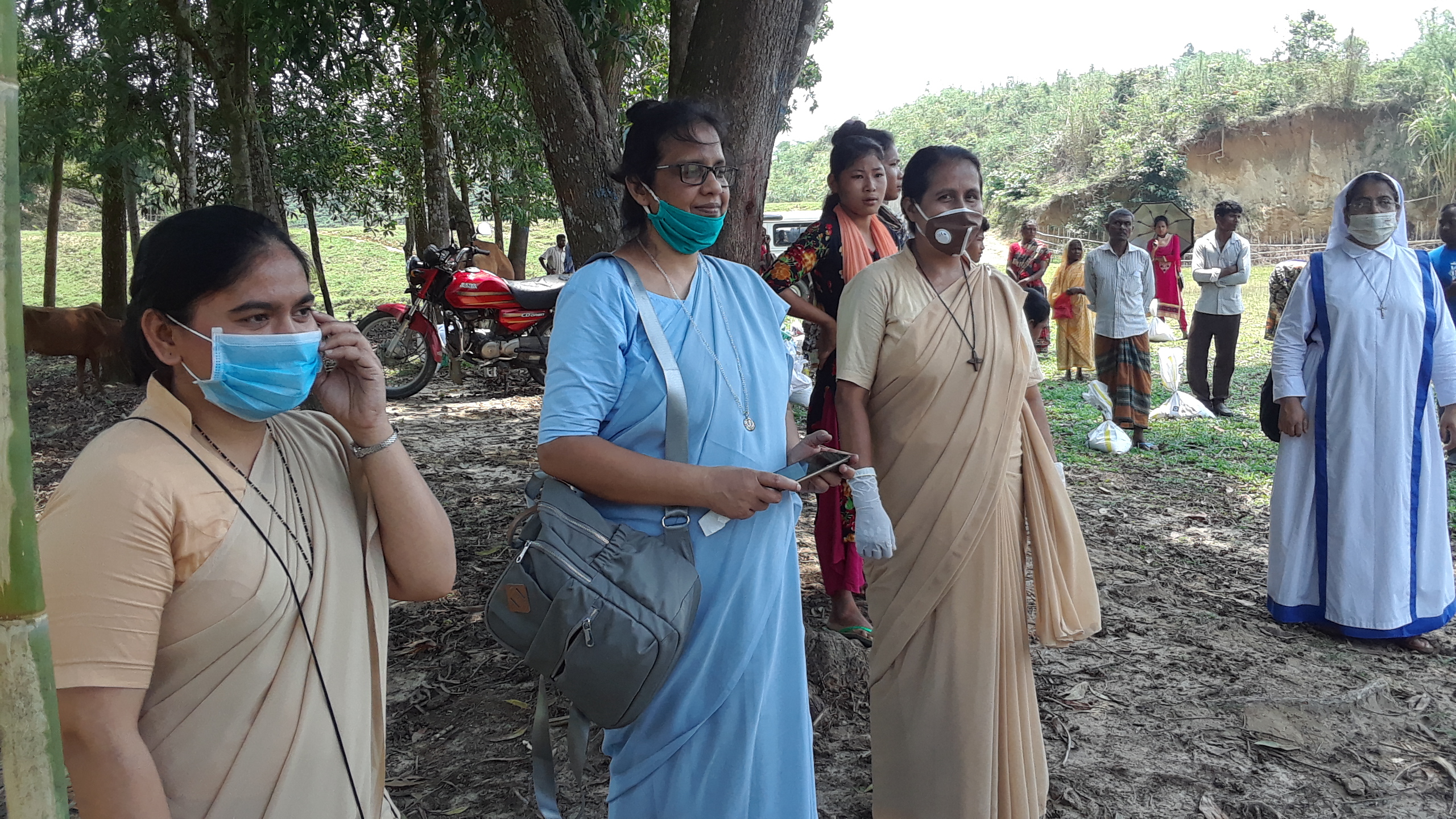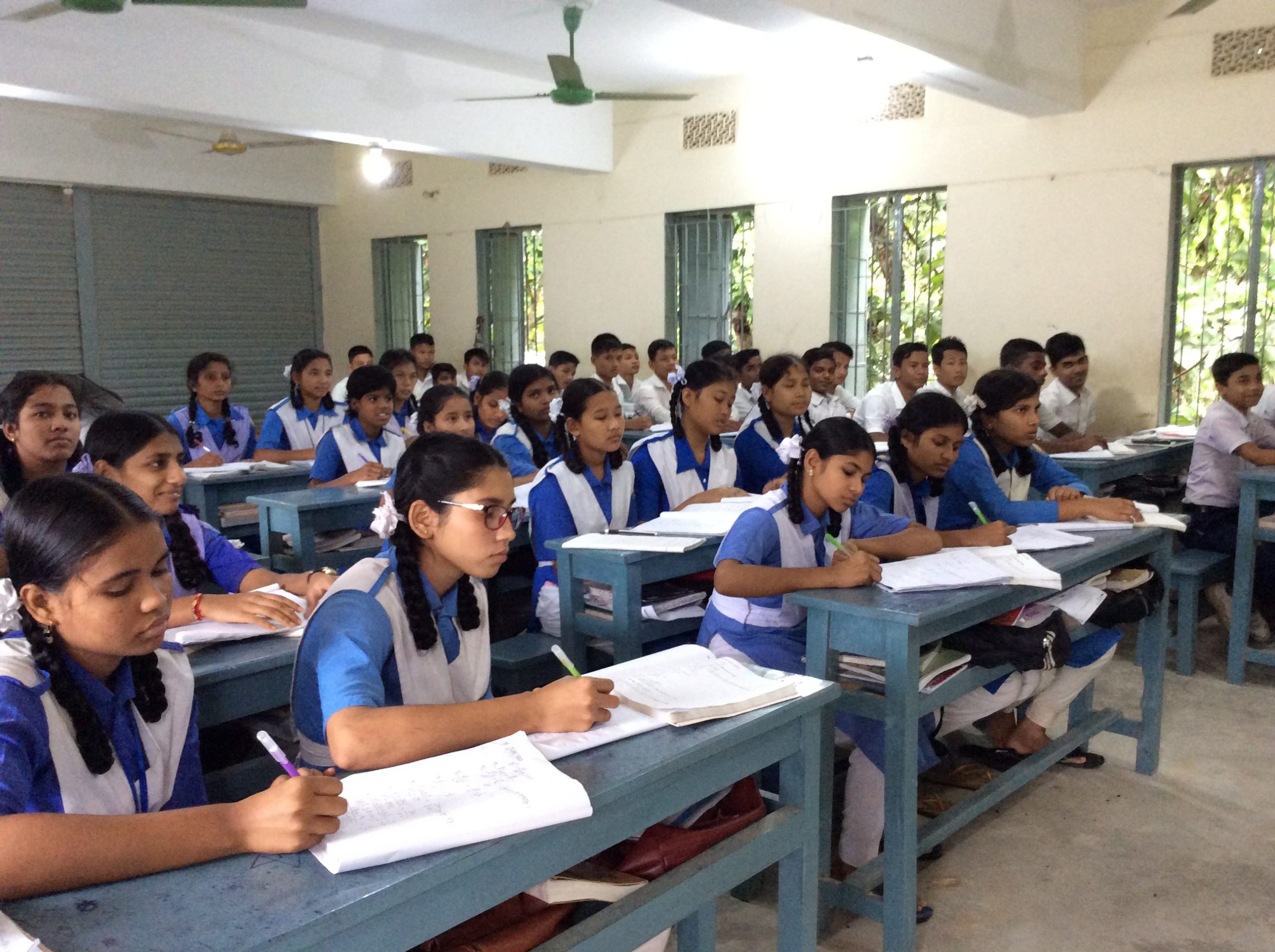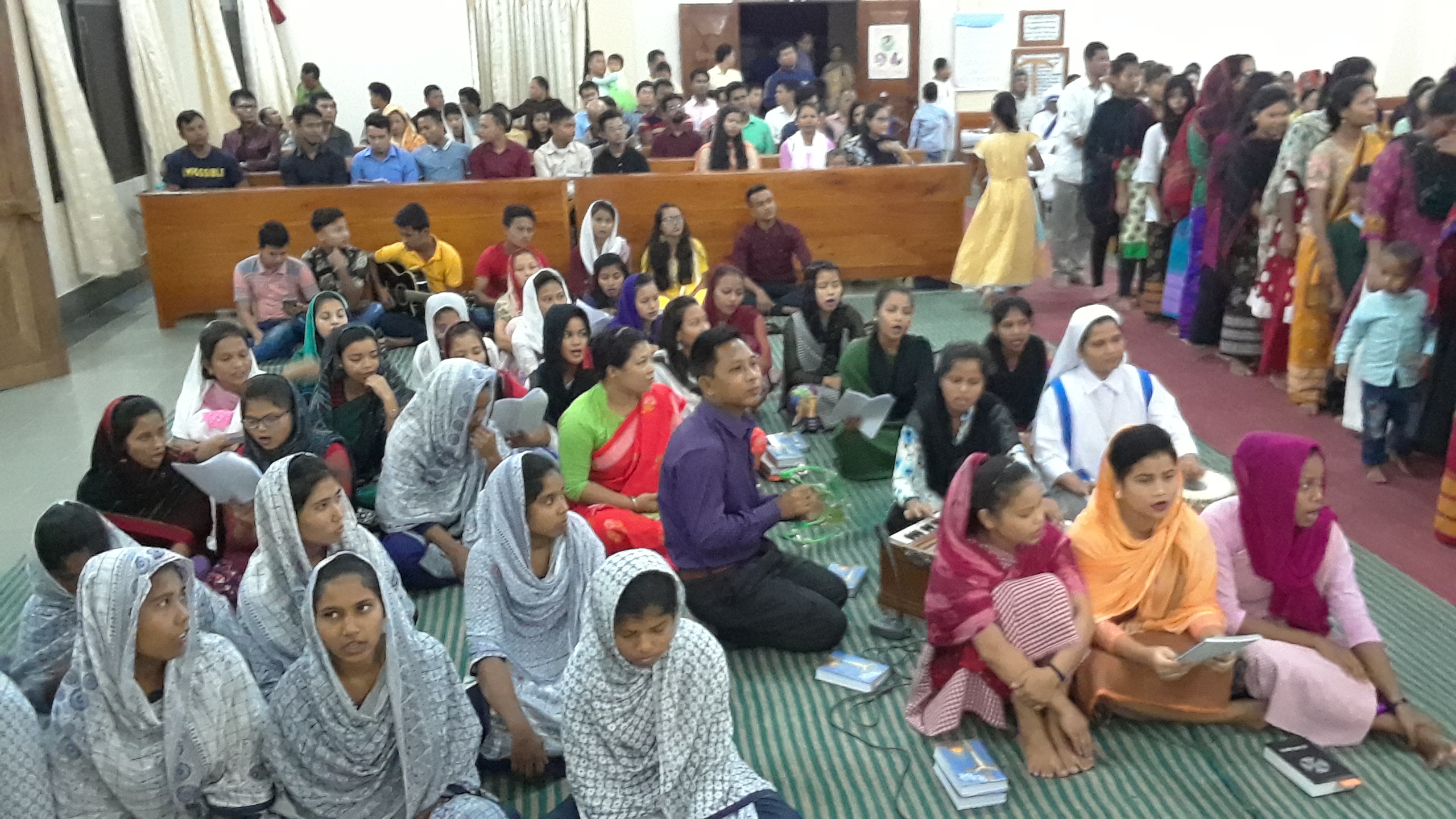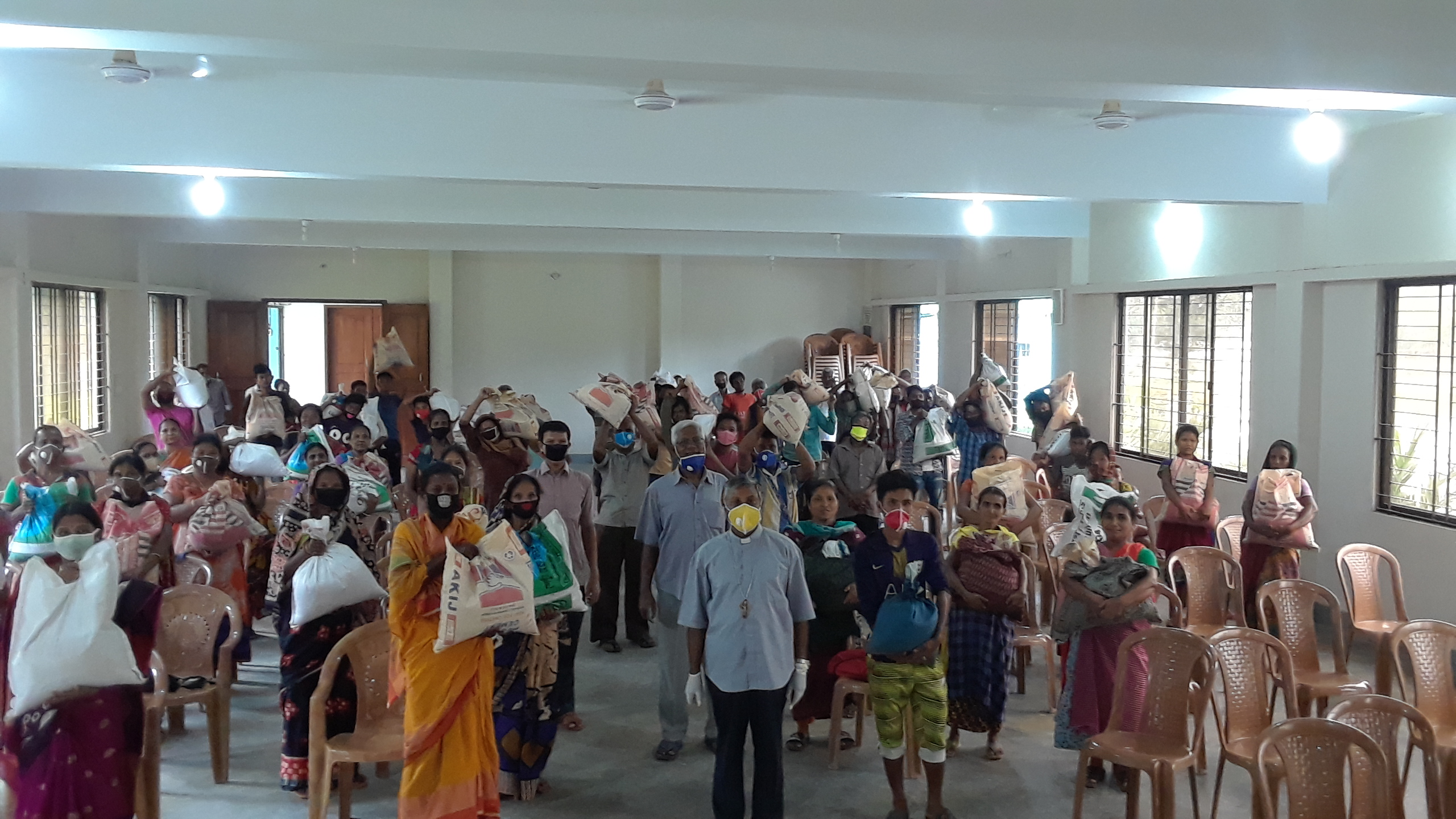 Parish Assigned to: St. Lawrence
Mission Contact:  Bishop Bejoy N. D'Cruze
Mission Address:
Bishop's House
Porgona Bazar, P.O. Khadim Nagar
Sylhet, Sylhet 3103
Bangladesh
Phone: (821) 287-0132 Email: bpcruze@gmail.com
Local Mission Representative:
Reverend Stanley Gomes
Local Mission Address:
17 Clifton Avenue
Archdiocese of Newark, P.O. Box 9500
Newark, New Jersey NJ 07104 United States
Phone: (973) 497-4374 Email: gomessta@rcan.org
Website:
Diocese of Sylhet Mission Appeal 2020
PURPOSE OF MISSION APPEAL:
A) Education and Formation of children:
Sylhet is a home of Tea plantations. This is the region where we grow tons of Tea, very good quality tea like Lipton Tea. A good number of Catholics work in the Tea plantations. They are poor not because they are lazy but they are denied a just pay. Even today one earns USD 1.25 for one's hard work per day.
With this little money parents can't buy enough food for the children, can't go to the doctor when they fall sick and education is still a dream for them. There are no government schools in these Tea plantations or in the distant villages of this Diocese. We run about 75 elementary/primary schools in
these villages, 5 Secondary schools, 12 Boarding hostels where there are about 900 children. There are about 3,500 children in these elementary/primary village schools. It is a big and  expensive service of the Diocese towards all, irrespective of caste and creed. We need to support the poor children of the Tea plantations and other indigenous children for education otherwise they would be deprived of education.
Added to these we have a Center for handicapped children where there are 16 residential children. We need to cover the following things:
- Tuition fee for the children
- Books and teaching materials.
- Food for the school going children who live in the Mission hostels.
- Dress
- Materials for games
- Treatment for sickness (ordinary diseases)
B) Work of Evangelization:
It is a new and growing Diocese. There are about 700,000 Hindu Tea garden workers and some of them are open to Christianity. Every year we receive more than 100 adults in our Community. We are planting the seed in the hearts of the non Christian children who come to our schools, all join the
religion class and they like our hymns. For the work of evangelization among the people of Tea gardens
following things are needed:
- Teaching Materials
- Bibles and Religion books for people.
- Conveyance and food for the Nuns and voluntary Religion Teachers.
With kind regards and best wishes,
Reported by Fr. Leonard Soroj Costa, OMI
Office Assistance, Sylhet Diocese