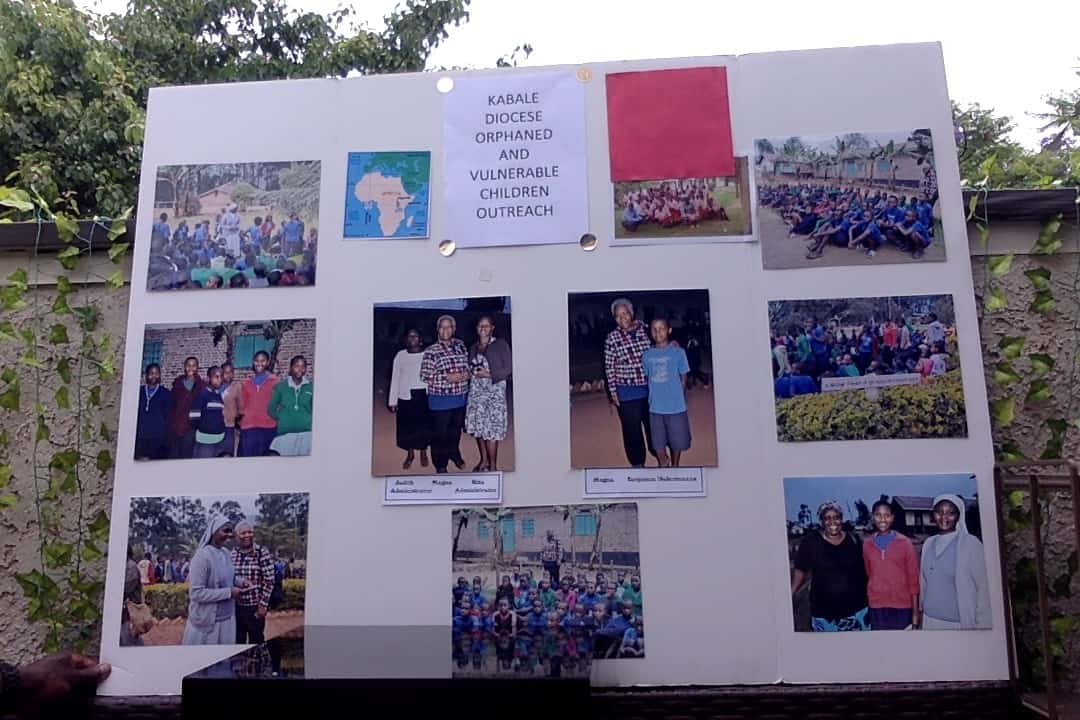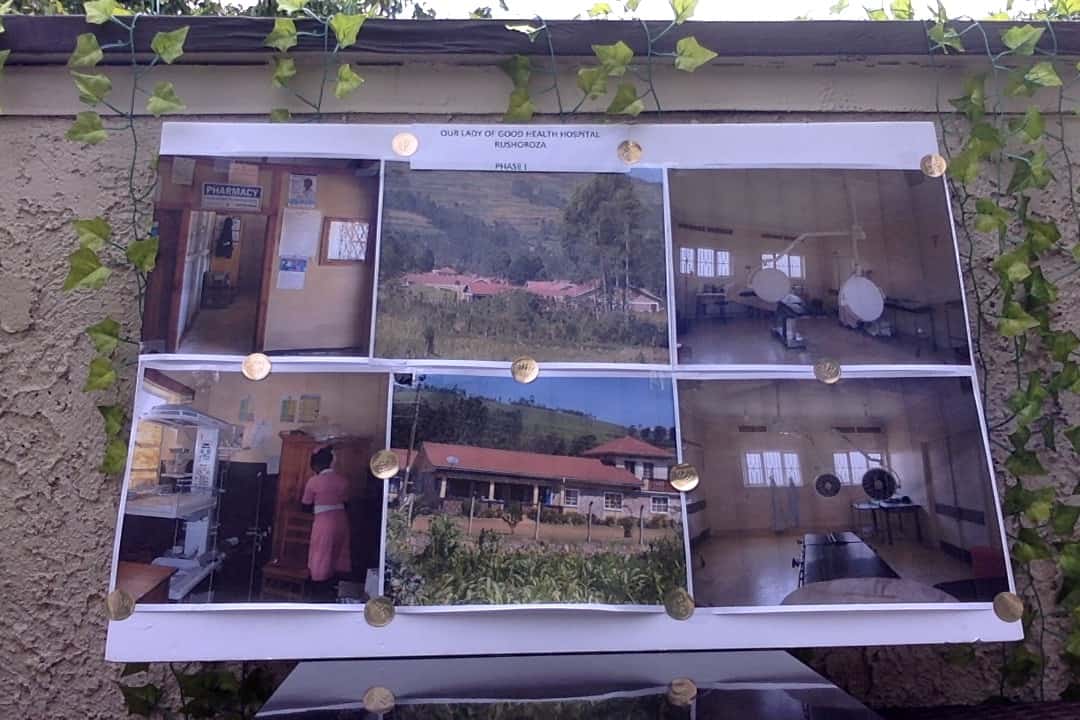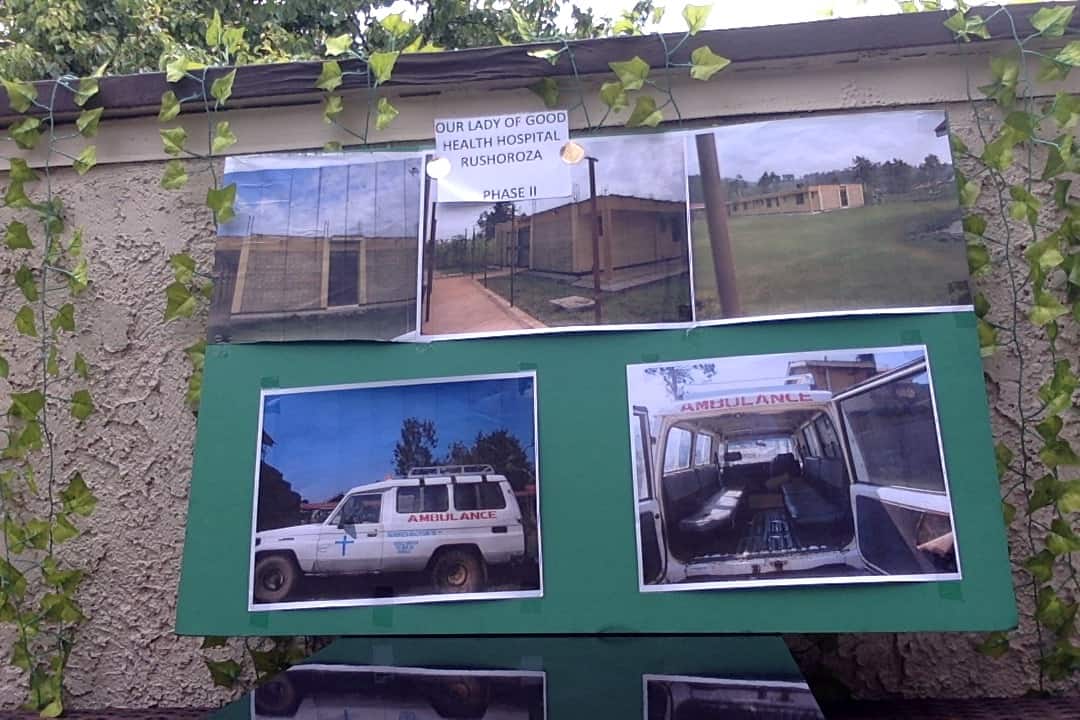 Parish Mission Assigned to: St. Jude, Fredericksburg, VA
Mission Contact: Bishop Frederick Byaruhanga
Mission Address:
2579 Captains Ave
PORT HUENEME, CA 93041
Phone: (310) 490-9984 Email: callistrubaramira@yahoo.com
Website: http://www.kabalediocese.org/
Mission Appeal:
On behalf of Kabale Diocese-Uganda, I'm humbled by your gracious email invitation to apply for participation in your Missionary Cooperation Plan-2020. Below is the description of Kabale Diocese and purpose of requested mission appeal.
Kabale Diocese is one of the 19 dioceses in Uganda located in the southwestern corner of the country— about 280 miles from the capital city (Kampala). We are located in one of the most rural and poor part of Uganda, with a population of about 1.5 million people, and approximately 750,000, are Roman Catholic.
The purpose of my request is to seek financial support toward the development of Rushoroza Health Center for the rural poor. Through the gracious generosity of many, we have managed to complete Phase 1 of the project (outpatient health unit). We also broken ground for Phase 1I for which we are seeking assistance--construction of children's ward, labor and delivery unit, and emergency room.
Healthcare is our most critical challenge as we continue to grapple with tropical life-threatening diseases such as malaria, typhoid, HIV/Aids, TB, among others. Long term the health center will also provide most needed diagnostic services as well. Our patients have to travel all the way to the capital city of Kampala (280 miles away) for disease diagnosis.
We are also seeking assistance for our long-term Kabale Diocese Orphaned and Vulnerable Children Program. Through our foster home care program, we provide out- reach support to orphaned children the vast majority of whom have lost both parents and are left all alone to fend for themselves. We
provide them with school tuition, clothing, and healthcare. We are currently supporting 451 children out of well over 20,000 greatly in need of help. Additionally, we continue to struggle with the high cost of formation/training of seminarians and catechists. We will therefore, very much appreciate your
consideration.
Yours sincerely In Christ,
Rev. Frederick K. Byaruhanga, PhD.
Diocesan Representative
(310) 490 9984