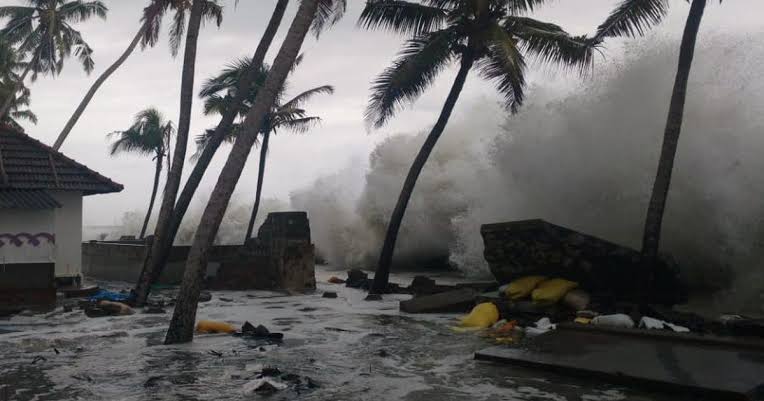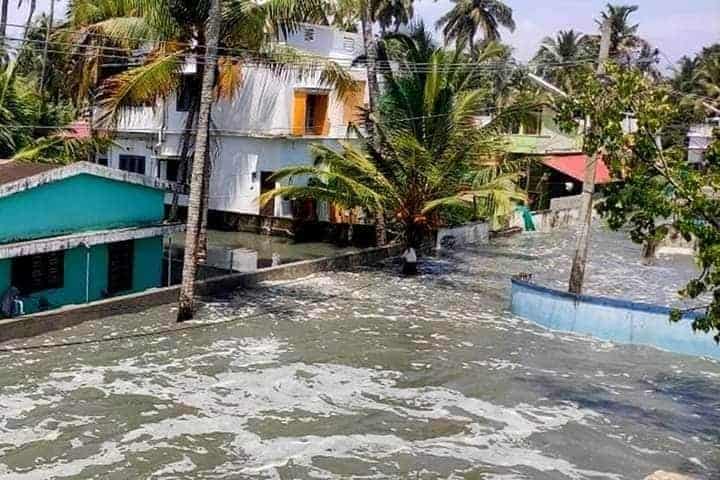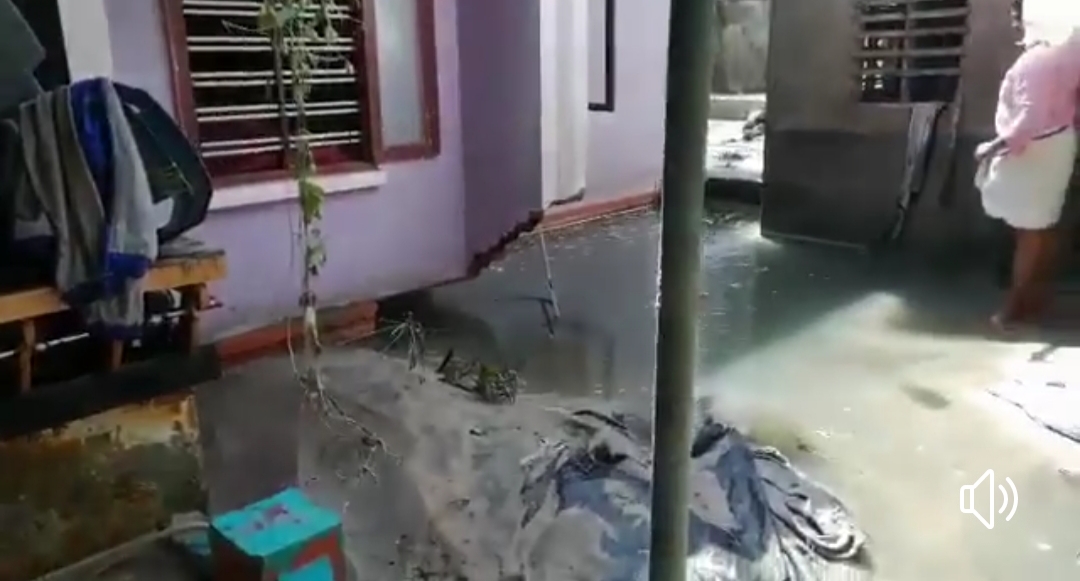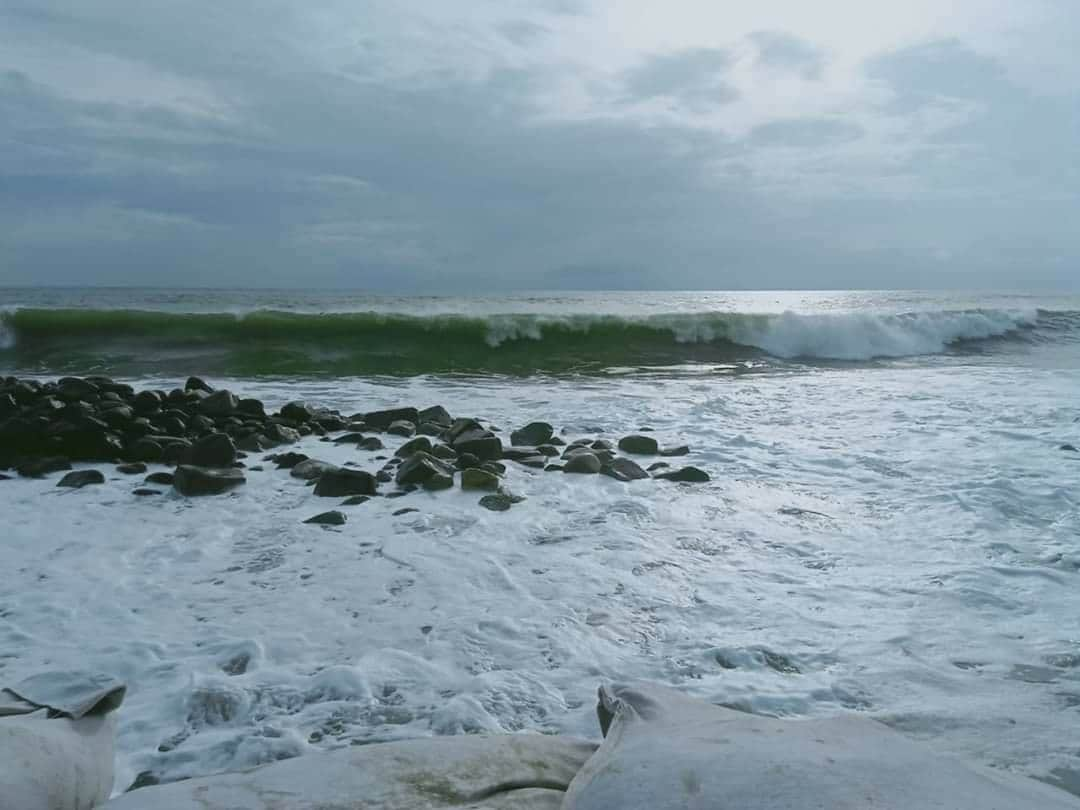 Parish Assigned to Mission: St. Louis
Mission Contact: James Anaparambil
Mission Address:
Diocese of Alleppey, Bishop's House
PB NO 4801
Alappuzha, Kerala 688012  India
Phone: (047) 722-4336 Email: curia.alleppey@gmail.com
Local Mission Representative:
Reverend Cleetus Karakkat
Local Mission Address:
St. John the Baptist Church
307 Montrose Dr.
Folsom, Ca. 95630
Phone: (916) 509-1139 Email: karakkadan2007@yahoo.co.in
Website: http://www.dioceseofalleppey.com/vg/index.php
Mission Appeal:
Diocese of Alleppey is situated in the southwest coast of India. Our area is densely populated, however with very limited resources. 75% of the people are fishermen who still use the traditional methods of fishing. They live on a meagre income from their daily catch. The area is often afflicted by sea erosion
and severe seasonal and torrential rains. Last two years, torrential rains turned in to devastating floods and we are still to recover from the aftermath. Kindly give us a chance to make an appeal for our people.
The contribution from the mission appeal will add to the existing rehab projects to support the flood affected people and others for the uplift of the poor among us.